Weekly Wardrobe - Valentine's Day Edition | Edmonton Child Photographer
Well, I think I should probably rename this to "Monthly Wardrobe" but that wouldn't quite have the same ring to it, would it?
Because of the Valentine Mini Sessions coming up, I thought I'd do a Valentine's Day Edition to give you all some ideas of what would work great for your Mini Session! These outfits are from a variety of places, and might not all be readily available to you, but try to look at the style of the clothing when looking for something for your little one to wear.
For girls, this tulle top would be really fun. I recommend going with either a solid colour, bright or grey, or a really fun bright print.
And since I seem to be on a ruffle kick, I love this little dress.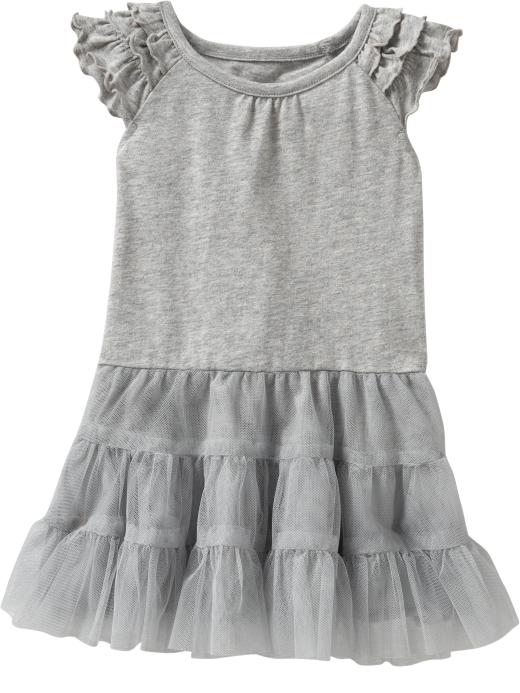 A sweet dress is also a great choice.
Or go for some jeans with barefeet with a modern fir polka-dot top.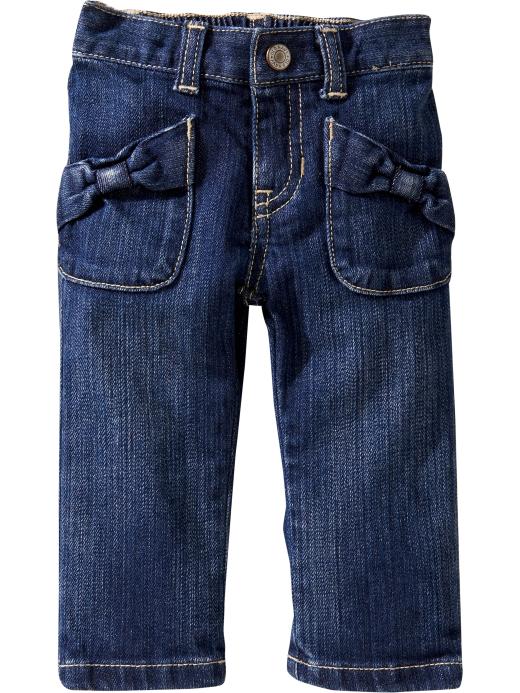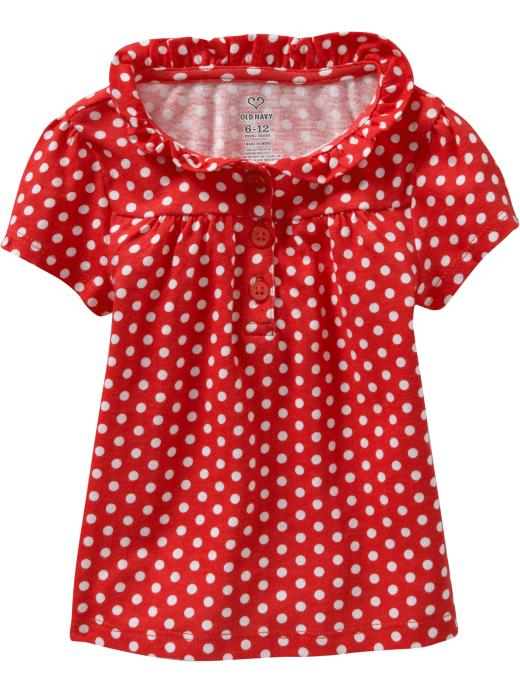 For boys, a fresh polo and dark wash jeans are a great look.
Or go with something a bit more casual, like this fun long sleeve tee and distressed jeans. Love!
Well, looking back, it seems the clothes are all from Old Navy or the Gap so they might actually be all readily available! Hopefully this gives you a bit of an idea of what style clothing might look best through the camera.
There's still a few spots left if you haven't booked your mini Session yet! I have four spots in the morning open: 10:15, 11:00, 11:15, 11:45. Email me at heather@heathermuse.com to book, you won't want to miss this opportunity!
~ Heather
blog comments powered by

Disqus
Comment